Party Partners
Looking for something that Organised Chaos Party Hire doesn't offer? Below are a list of Perth party suppliers that we recommend
Entertainers
Parties Kids Remember
Perth's leading children's entertainment and party specialists since 2001, Parties Kids Remember provides a magical experience for kids and parents alike! With themes to cater for every child, make their birthday, one to remember!
Contact: Elisabeth
Phone: 08 9450 5255
Email: info@partieskidsremember.com.au
Website: www.partieskidsremember.com.au
Facebook: www.facebook.com/PartiesKidsRemember
Instagram: @Partieskidsremember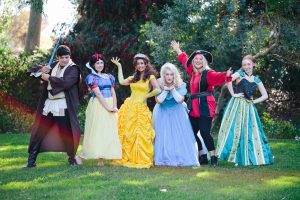 GT Raceway Perth
*perfect setup with our pitstop party
GT Raceway Perth, the "Scalextric" hire company, offering a realistic and exhilarating racing experience for all!
We can bring the race track to a location of your choice and have it set up in minutes ready to race, and we can set this up pretty much anywhere!
Every race is digitally recorded using the latest technology and displayed on the screen so the racers can see who's the fastest and who's the best of the best! It fully interacts with the drivers to let them know who's doing what so you don't have to take your eyes off the prize!
We always have two hosts that run the event so the adults can sit back and relax.
Contact: Wayne
Phone: 0420 519 544
Email: gtraceway@mail.com
Website: www.gtraceway.com.au
Facebook: www.facebook.com/slotcarhireperth/

Cakes
coming soon
Other services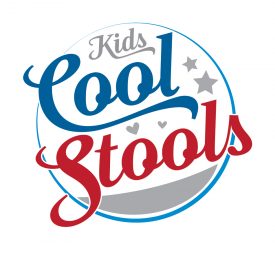 Cool Stools
Organised Chaos is excited to announce that we now offer Kids Cools Stools – hand made personalised covers for your IKEA stools. Simply pick a colour, a theme and supply a name and we will make you a custom stool cover.
A great present to transform your stool into a Cool Stool!
Contact: Emma
Phone: 0412 797 887
Email: coolstools@organised-chaos.com.au