Kids Cool Stools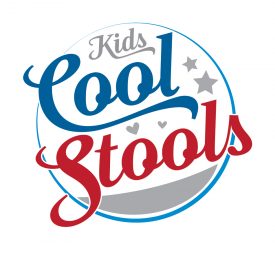 Organised Chaos is excited to Launch Kids Cool Stools. Transform your plain IKEA Mammut stools into a Cool Stool with our handmade stool covers. Simply choose a colour, a theme and supply your name and we will create a personalised stool cover for you. A perfect gift for birthdays or Christmas!
Made from 100% cotton material, these covers are hand made with elastic so they can be simply stretched over the top of the stool to fit or tucked in over the lid for a flush finish (as pictured).
Personalised covers are only $20.00 + postage. Contact us for more information
Note. IKEA is not in anyway affiliated with Cool Stools.
Available Colours
Yellow, red, pink, purple, blue, green, black and blue.

Available Themes
Note, exact colours may vary slightly from image.
Gallery of some of our designs



Stay up to date to new themes and special offers by liking Kids Cool Stools on
Facebook
https://www.facebook.com/KidsCoolStools
Instagram